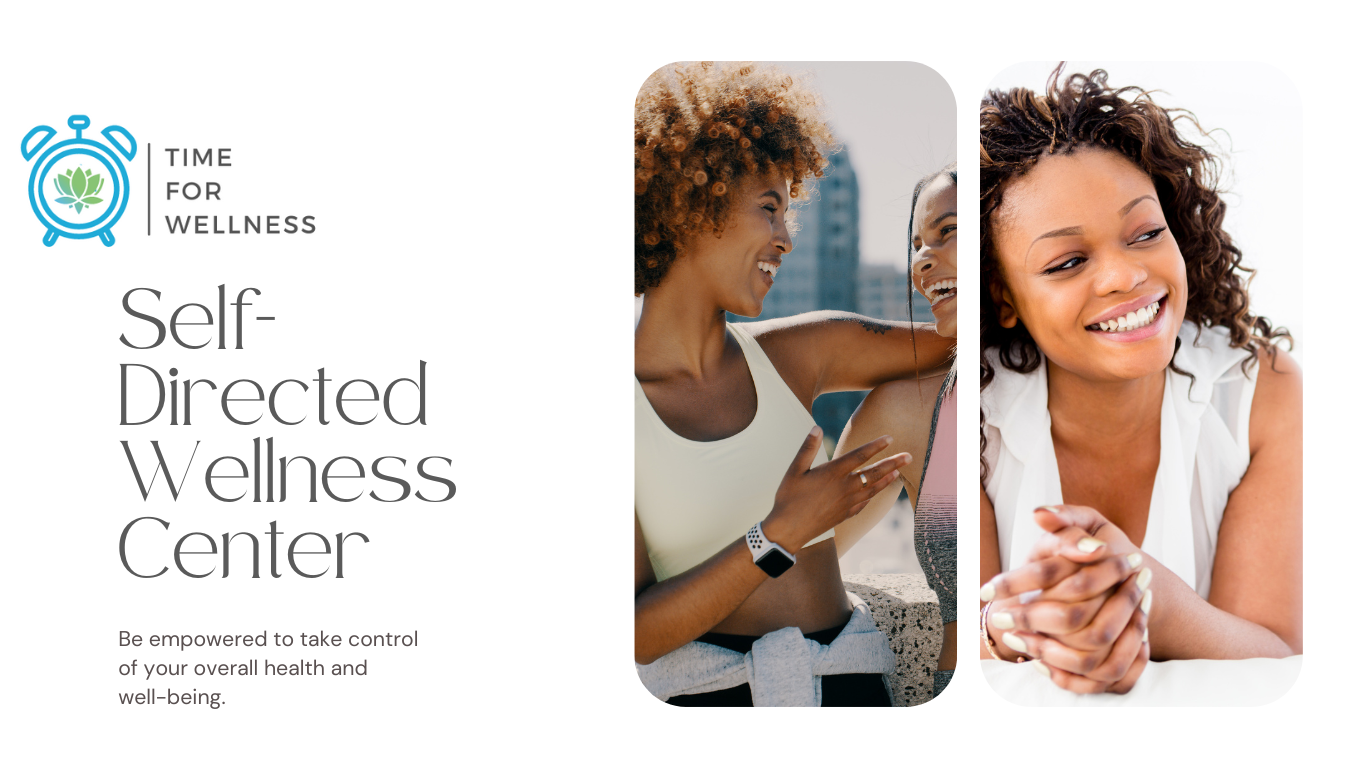 Time For Wellness – Local Fitness Center
COMING 
JUNE 1, 2025
Time For Wellness, LLC is an educational center that provides online wellness support to empower and teach families how to take control of their overall health and well-being. The local wellness and fitness center –  coming in 2025!
Name est. 9/28/22 incorporated 9/29/22 – almost a decade in the making:). Owned by Hicunni Chandler. Author, Wellness Educator, Coach, Affiliate Marketer, and Podcaster.
Bringing eight years of Affiliate & Digital Marketing Experience, six years as a Certified Mind Body Eating Coach, and 16 yrs as a Food Allergy & Wellness Advocate…It's time for wellness!
You will experience the five pillars of wellness we stand by improving: Spiritual, Fitness, Food, Financial, and Mental Health.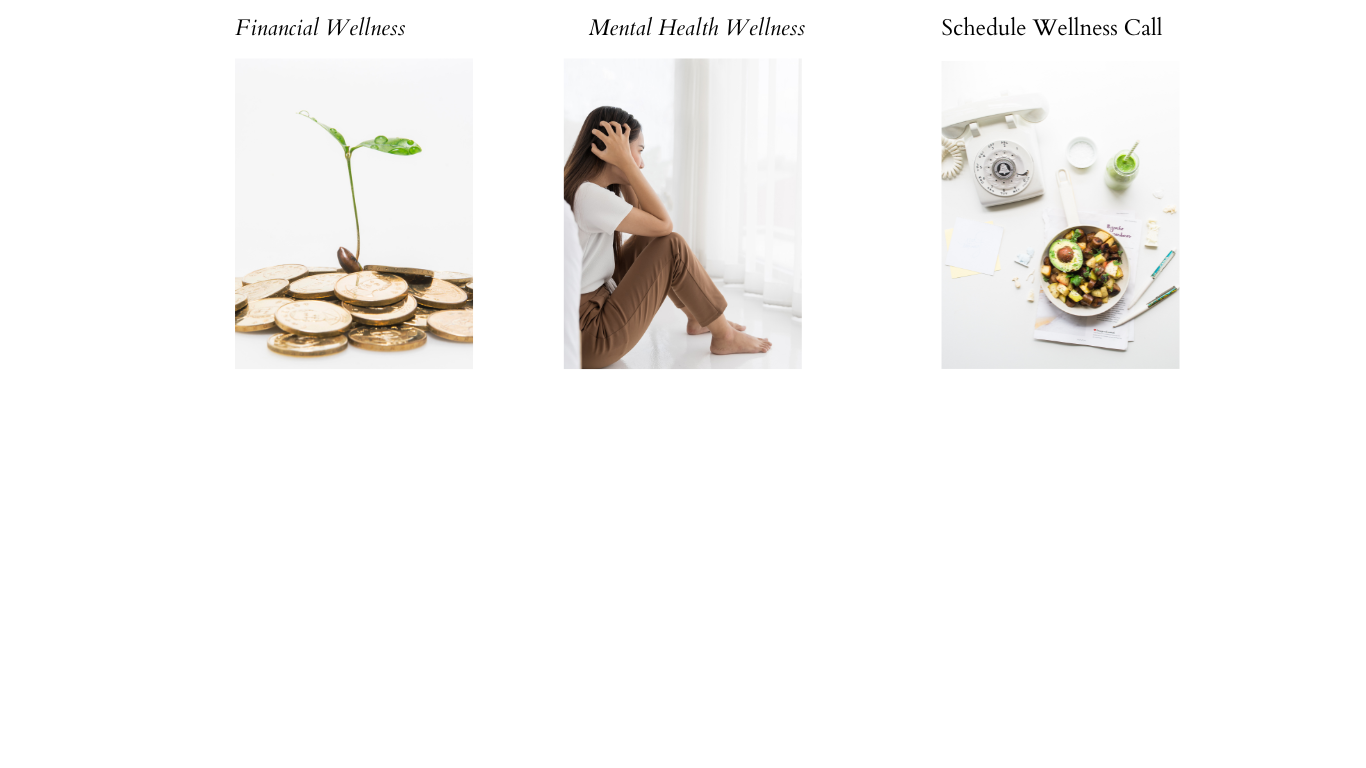 Health Disclaimer: This wellness resource directory, center, and coaching services are not intended to treat, cure, or prevent any disease or illness. The information provided before, during, and after this directory, membership community, system, products, process, podcasts, emails, one-site and virtual coaching sessions, workshops, programs, classes, my website, social media, articles, resources, and products is intended for educational purposes only, not as medical advice/therapy. Remember you are responsible for how you use these resources. Always check with your health care provider, practitioner, or doctor before changing your diet, eating, rituals, or health/care program.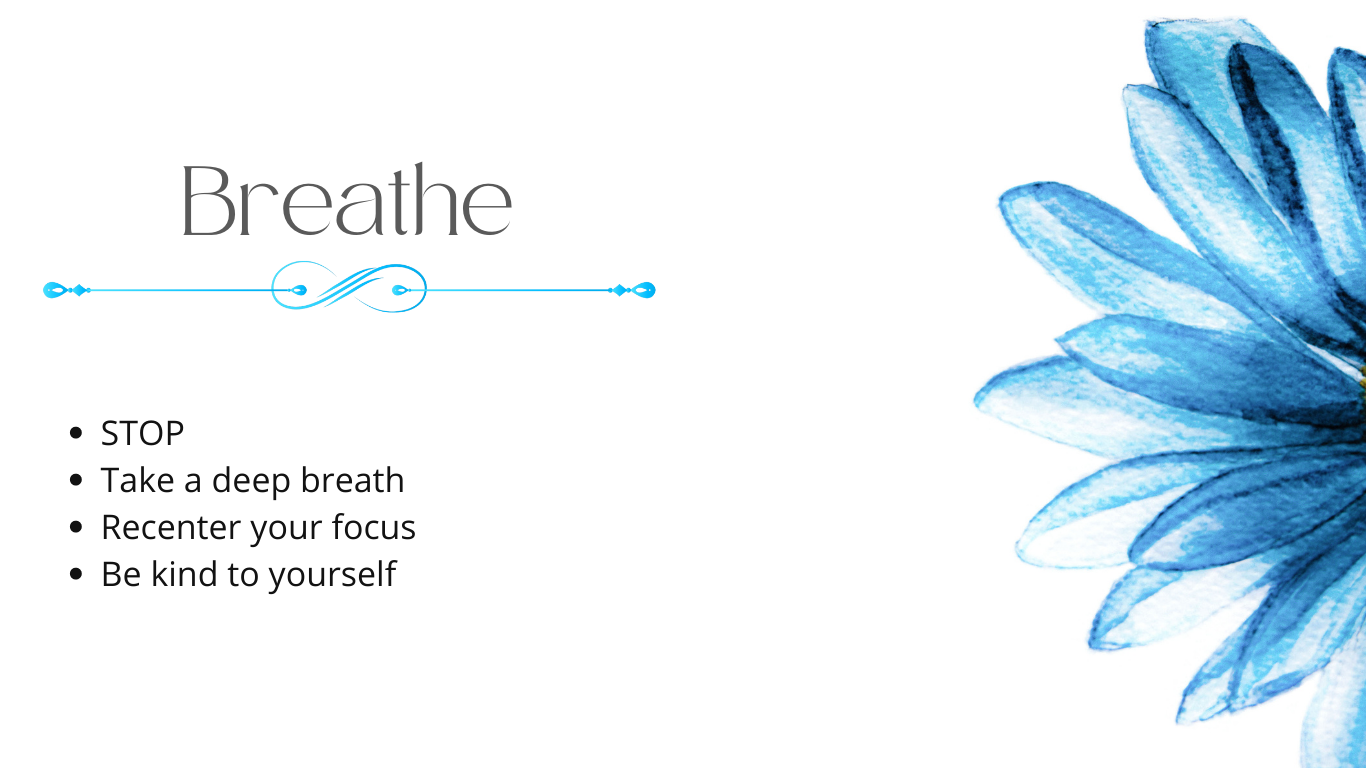 Are You Interested In Private Coaching?
It's more than just "health" coaching. It's that mind body spirit connection. Learn how to create healthy habits, manage stress and make an informed decision to ultimately create the life that you want. CLICK HERE TO GET STARTED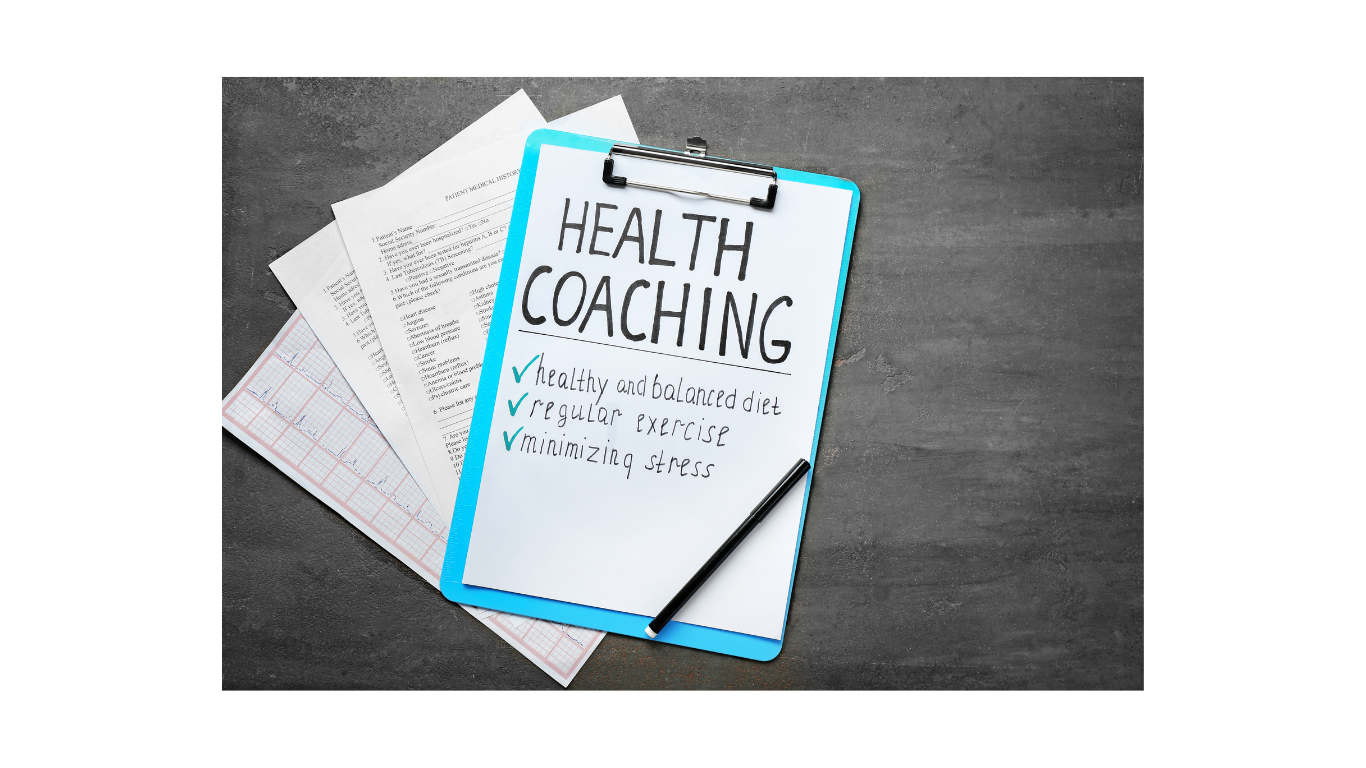 Dorothy M. /
Travel Agent
Hicunni is awesome in sharing information on various health issues and what we can do about! All about health and nutrition. She is very good at what she does. I truly admire her and the health topics she presents to us.
Kimberly Brame/
Business & Career Coach
Hicunni takes her time to educate her clients on how to take care of themselves and live a healthy lifestyle through awesome superfood nutrition, essential oils, and being aware of the body mind connection to eating. I love her educational videos. She has a fun loving sweet spirit that just brightens my day when I watch her.
Nicole T./
HR Management
Hicunni is very knowledgeable on the long term benefit on the best foods to eat and thy will have on your body. She has shared many healthy recipes and strategies on how to get my children to eat more veggies. I am amazed on how much information that she knows and the importance of eating healthy.