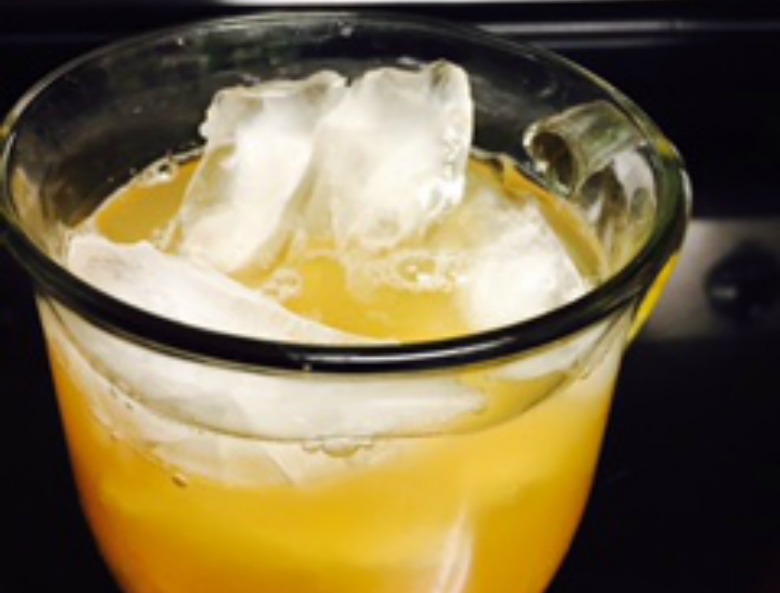 4 Benefits of Switchel
It is imperative to incorporate food and beverages into your child's diet that will aid in strengthening their immune systems. I want to introduce to you (if you don't already know) to Switchel.
It is a refreshing drink that is not only delicious but is very beneficial for your children that have food allergies.
There are 4 Benefits of Switchel that will be a great aid to your food allergy tool kit. This beverage is a great alternative to ginger ale and also can help with any soda cravings.
4 Benefits of Switchel
Ginger-anti-inflammatory and improve brain function
Maple Syrup-improve digestion and skin irritation
Apple Cider Vinegar-balance pH and growth of probiotics
Lemon Juice-fight respiratory infection and regulate bowel movements
Simple enough right? You can find the entire recipe by clicking the link at the bottom of this post.
Hicunni, Certified Mind Body Eating Coach & Food Strategist
Relevant Resources