Pin for a Friend - Click the image on the left below :)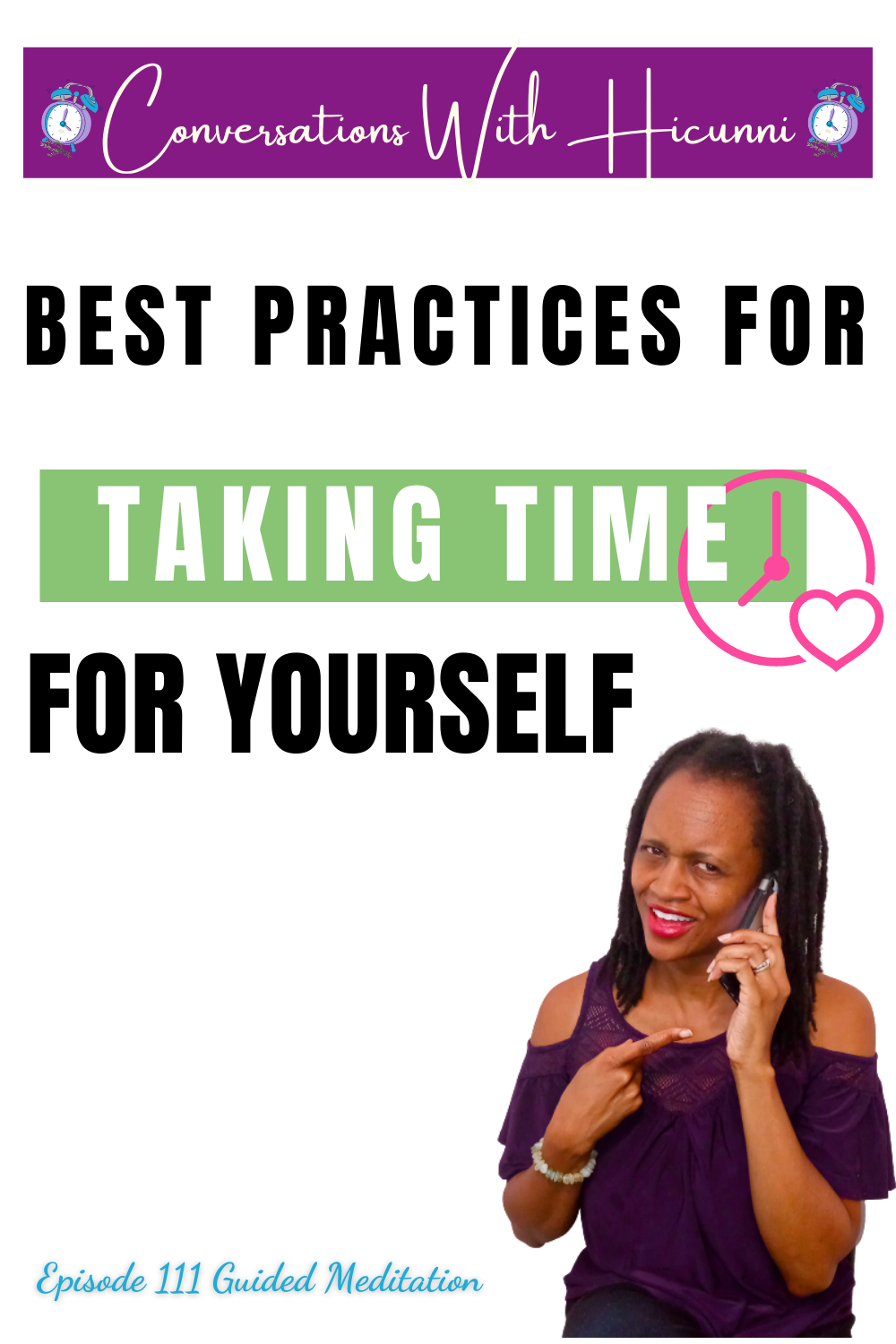 Are you always trying to get your time back? If you look back over your life, you will begin to see a pattern. Most likely, nothing much has changed if you live in that world. Living in the headspace of constantly being in a hurry and never making time for yourself.
In today's episode, we focus on: Best Practices For Taking Time For Yourself.
This meditation will help you:
Set positive intentions and daily reflections to create the life that you want.
Create a safe space to face your shadows and keep you grounded.
Feel more confident in your body by meditating on words of self-love and kindness.
So, grab your smoothie or cup of tea and join the conversation.
Let's Go!
Thank you for tuning in, friend! The Body Love Mindset: A 365 Day Meditation Journal - no longer available. Got questions? Please leave your comment below.
Subscribe
Never miss a new episode. Subscribe to our podcast using your favorite app! Hey there's like 13+ different podcast platforms :)
Affiliate Links and Good Stuff:
As an Amazon Associate, I earn from qualifying purchases.
HEALTH DISCLAIMER:
Certified mind body eating coaching/Eating psychology coaching & Mind Body Nutrition Coaching is not intended to treat, cure, or prevent any disease or illness. The information provided before, during, and after this membership community, system, products, process, podcast, emails, one-site and virtual coaching sessions, workshops, programs, classes, podcasts, my website, social media, and products is intended for educational purposes only, not as medical advice. Always check with your health care provider, practitioner, or doctor before changing your diet, eating, rituals, or health/care program.