[buzzsprout episode='14014974' player='true']
We are well into over 3 years of Conversations With Hicunni!
Here's a throwback episode! Enjoy:) We have some great tips to share here, so grab your smoothie or cup of tea and join the conversation, let's go.
This is Episode 202: Nutrition Is More - Revisited
Welcome to Conversations with Hicunni, the podcast that understands how challenging it can be to prioritize your health and well-being when juggling work, family, and a never-ending to-do list. We know that when life gets busy, self-care can quickly fall by the wayside - but it doesn't have to. We are learning how to find time for wellness and create healthy habits, to manage stress and also, to improve our overall health and well-being—creating the life that we love and deserve. So what are you waiting for?
Nutrition encompasses your entire being. Nutrition is more than what you eat and the weight that you carry.
At the time of this podcast episode 202 - I lost my voice, so I am unable to record a new episode this week. Thanks for your patience. Chat soon!
Thanks for your support:)
I'm here to support you every step of the way. Together, we'll create a life where fitness thrives harmoniously with your work, family, and personal well-being. Let's embark on this journey of balance and well-being together!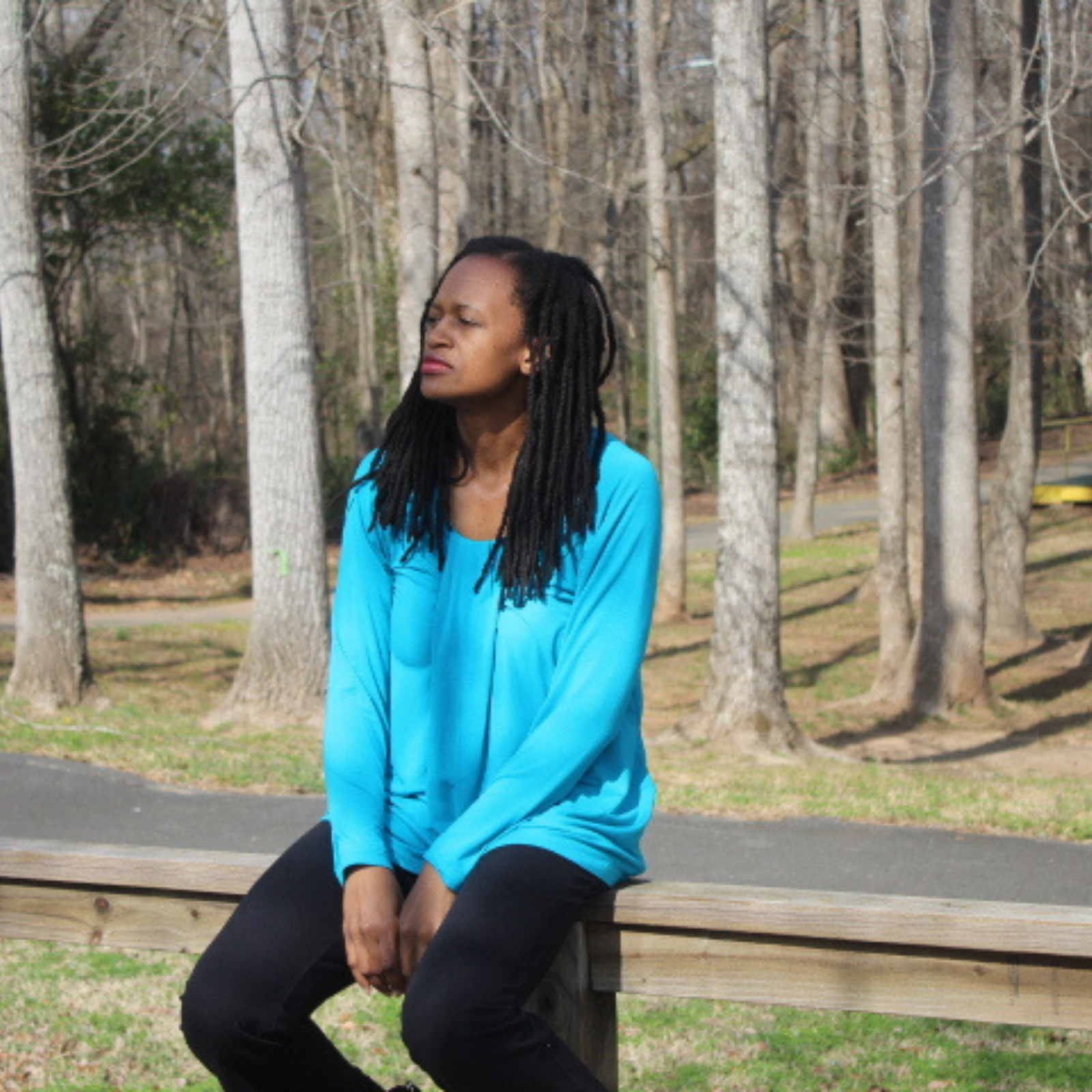 HEALTH DISCLAIMER:
Certified mind body eating coaching/Eating psychology coaching & Mind Body Nutrition Coaching is not intended to treat, cure, or prevent any disease or illness. The information provided before, during, and after this membership community, system, products, process, podcast, emails, one-site and virtual coaching sessions, workshops, programs, classes, podcasts, my website, social media, and products is intended for educational purposes only, not as medical advice. Always check with your health care provider, practitioner, or doctor before changing your diet, eating, rituals, or health/care program.